13 november t/m 26 februari 2023
Eleni Kamma, KunstWerkPlaats en Aslı Çiçek
Voor deze tentoonstelling werkte kunstenaar Eleni Kamma ruim een jaar lang samen met de deelnemers van KunstWerkPlaats Venray, een creatieve dagbesteding voor mensen met psychische of lichamelijke kwetsbaarheid. Eleni ging in maandelijkse sessies met de deelnemers van KunstWerkPlaats in gesprek over onderwerpen als vrijheid, je durven uitspreken en hoe kunst kan helpen om voor jezelf een plek te vinden in de wereld. Onderwerpen die ze vervolgens verwerkten in hun kunst. In de tentoonstelling I WANT TO BREAK FREE! laten de kunstenaars je kennismaken met hun aanstekelijke creativiteit, ideeën, humor en artistieke vakmanschap.
De kunstwerken, te zien in een tentoonstellingsontwerp van Aslı Çiçek, raken echter ook aan persoonlijke thema's: omgaan met ziekte en mentale gezondheid, het je ergens wel of niet thuis voelen, onvervulde dromen en wensen. I WANT TO BREAK FREE! is daarmee ook een oproep voor meer openheid over mentale problemen en het tonen van kwetsbaarheid aan elkaar.
De zaalfolder van de tentoonstelling vind je via de link
Met bijdrages van
Ingrid Achten, Joke Zwiers, Katrien van Pelt, Ans Houben, Elke Schwahn, Irene Simons, Karin Bonants, Annette Aerts, Twan Van Est, Nicole van Skipp, Renate, Petra, BarT, Mona, Monique, Nura, Ria, Antal, Marion, Ptje, Jet, Marieke, Fons, Henk, Jan, Door, Tineke, Paul, Antonet, Jeanne, Mieke, Hans en Eleni.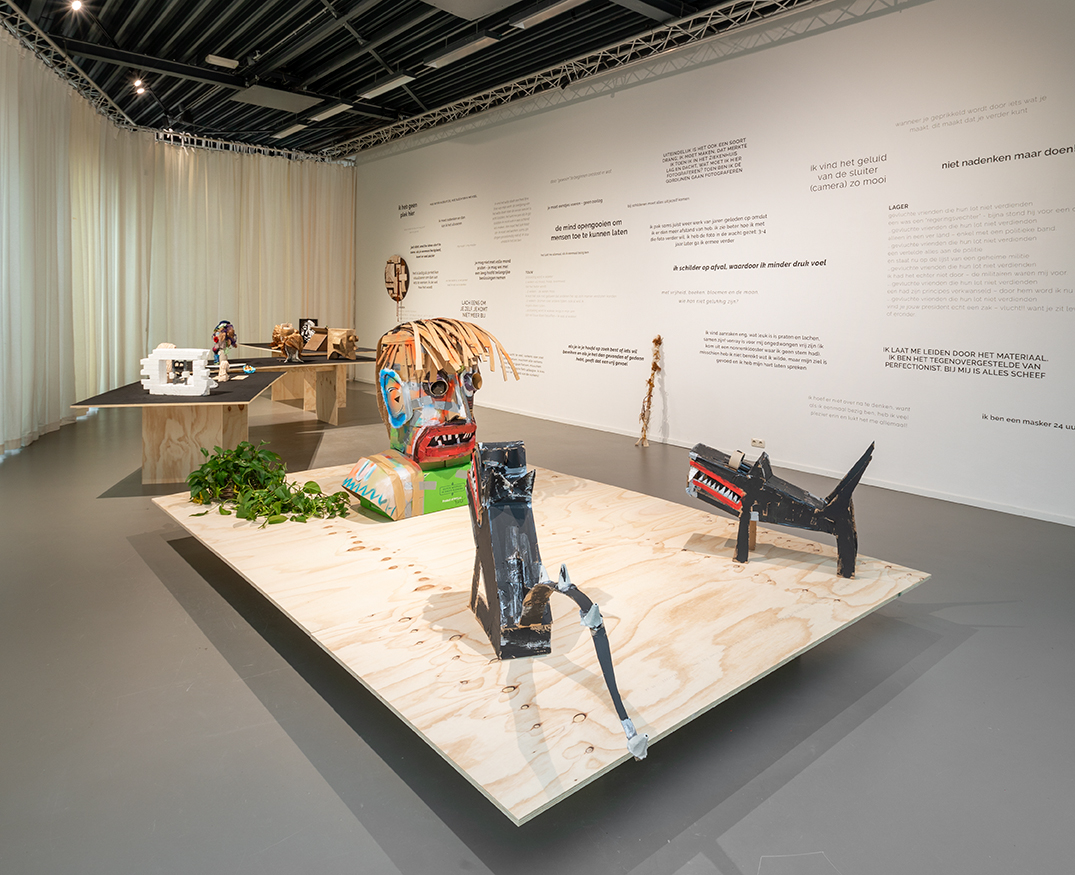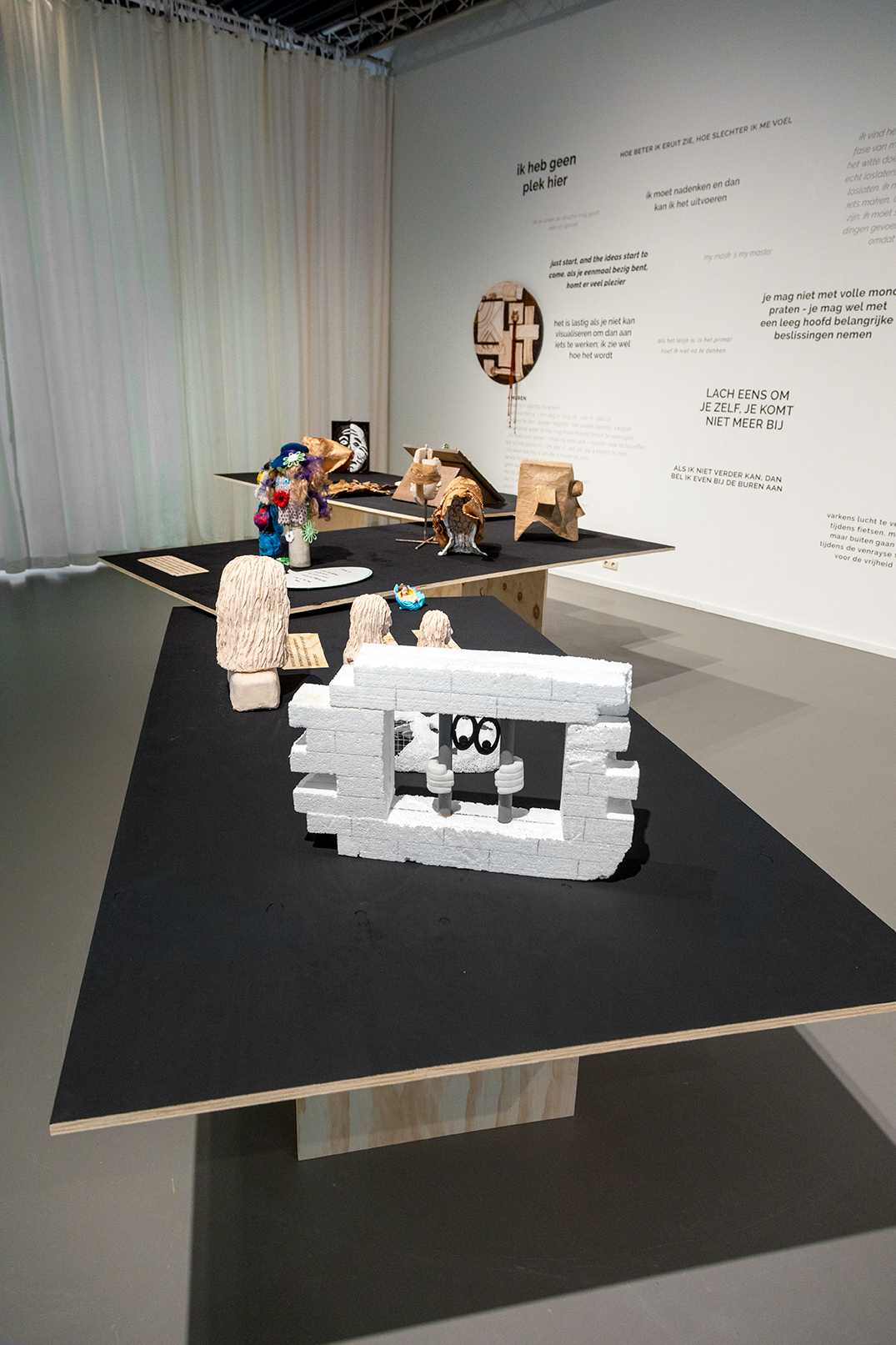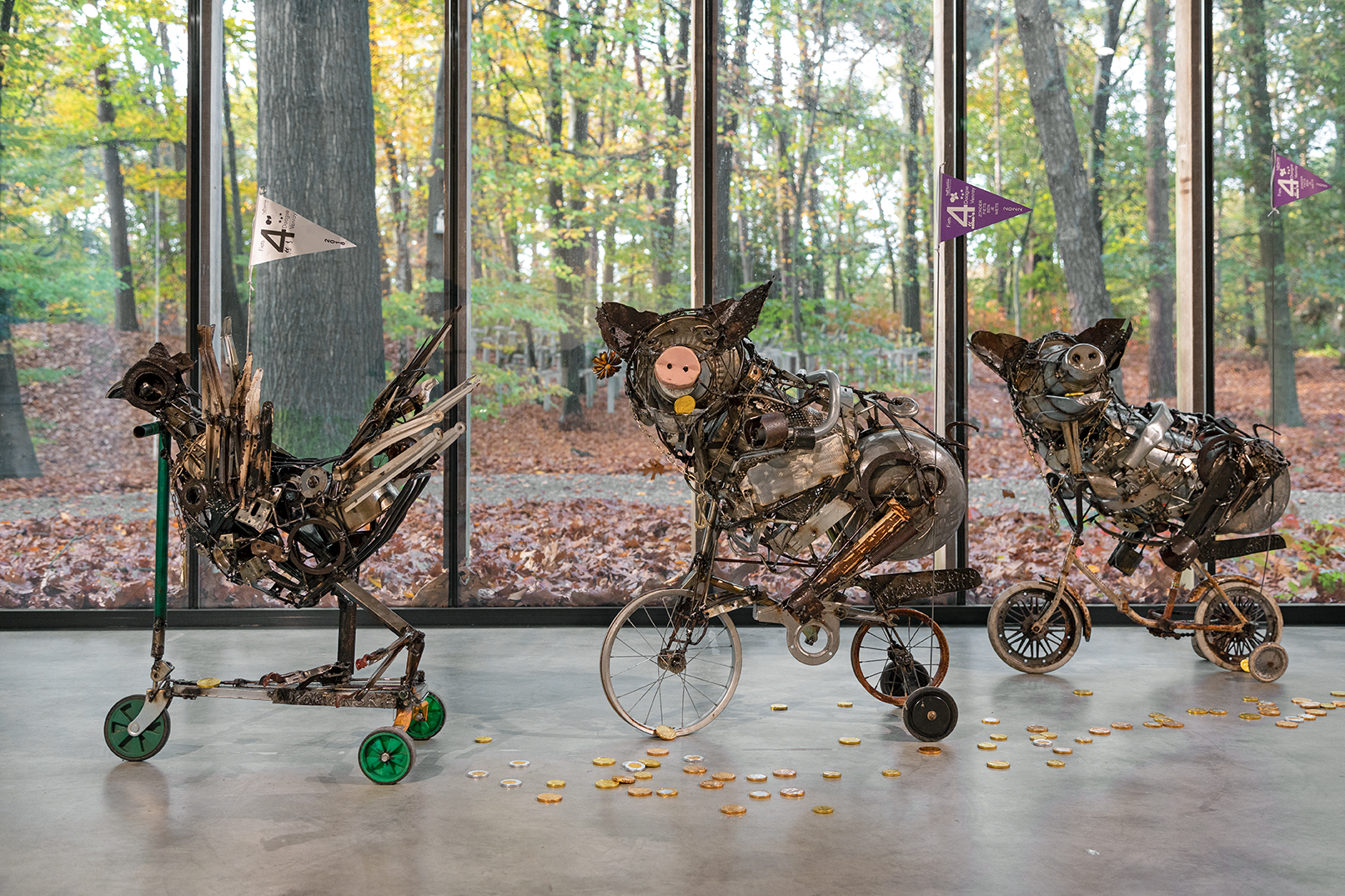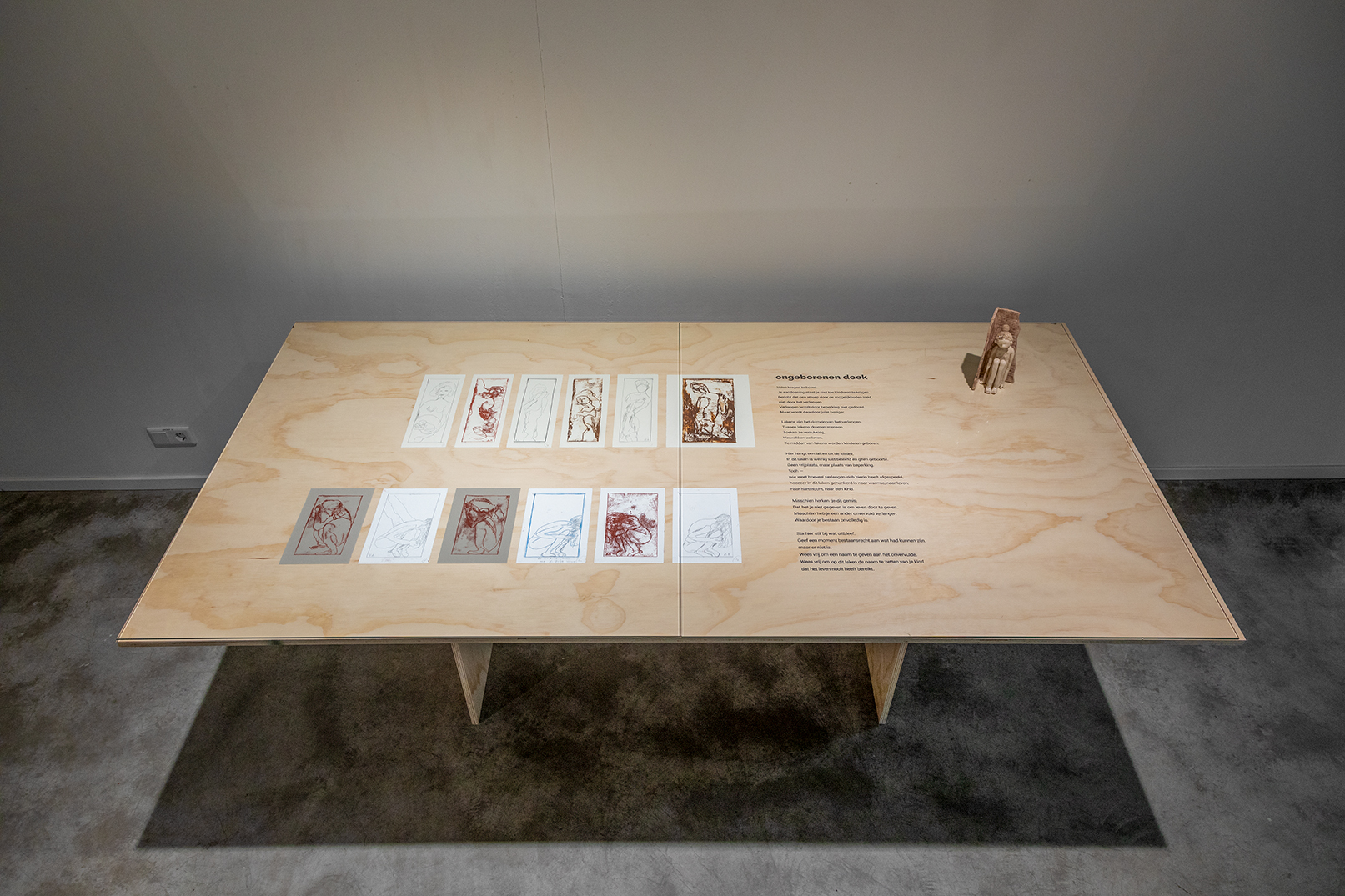 Over KunstWerkPlaats
De KunstWerkPlaats in Venray biedt diverse creatieve activiteiten als dagbesteding, waarbij wordt gewerkt aan structuur, zelfvertrouwen en zelfredzaamheid. Kunst is het gereedschap waarmee de deelnemers aan zichzelf werken. De deelnemers zijn volwassenen in alle leeftijden met een psychische kwetsbaarheid, een afstand tot de arbeidsmarkt en/of een lichamelijke beperking.
Over Eleni Kamma
Eleni Kamma (Athene, 1973) behaalde een diploma schilderkunst aan de Athens School of Fine Arts (1995-2000) en een MA Fine Art aan het Chelsea College of Art & Design, Londen (2001-2002). In 2008/2009 was ze onderzoeker Fine Art aan de Jan Van Eyck Academie. Haar werk was o.a. te zien in het Nationaal Museum voor Kunst in Athene, Wiels in Brussel, SMAK Gent en Neue Aachener Kunstverein. Ze woont en werkt in Maastricht.
Deze tentoonstelling kwam tot stand dankzij de steun van:
Mondriaan Fonds, Provincie Limburg, Gemeente Venray, Prins Bernhard Cultuurfonds, vrienden en sponsoren van Odapark.
Met speciale dank aan de coaches, medewerkers en vrijwilligers van KunstWerkPlaats, het team en alle vrijwilligers van Odapark. Al diegenen die Eleni zo gastvrij hebben ontvangen in Venray.